We are passionate about...
HELPING YOU MAKE BOLD CROSSINGS FROM WHERE YOU ARE
TO WHERE GOD WANTS YOU TO BE
Our desire is to be a gateway for people to connect to God through a relationship with Jesus Christ. We understand that everyone is at a different place in their journey. You might not believe in God, have walked away from Him, or looking for a church to call home. We are a community of faith that accepts and loves everyone. We won't judge you because of where you are. Instead, we will join you in your journey to help get to where God wants you to be.
You are welcome at Gateway Church.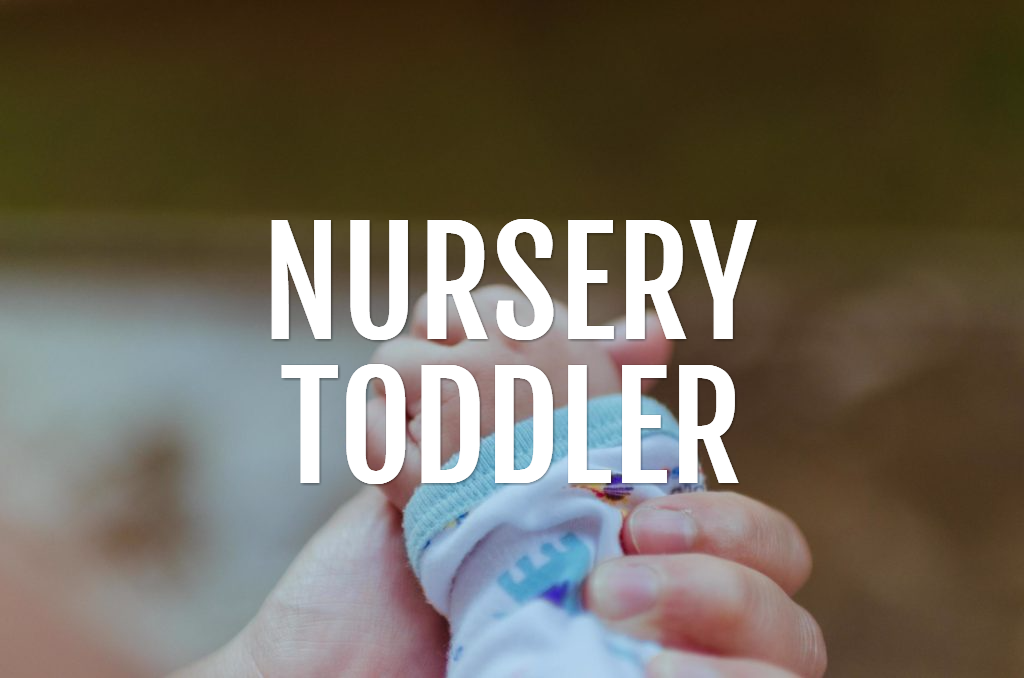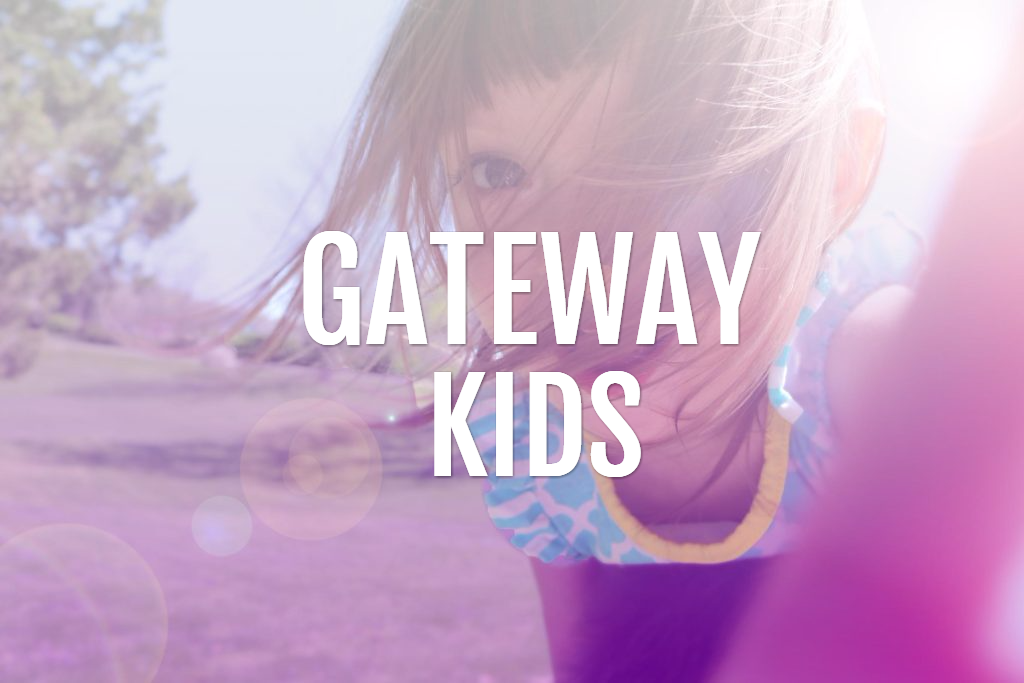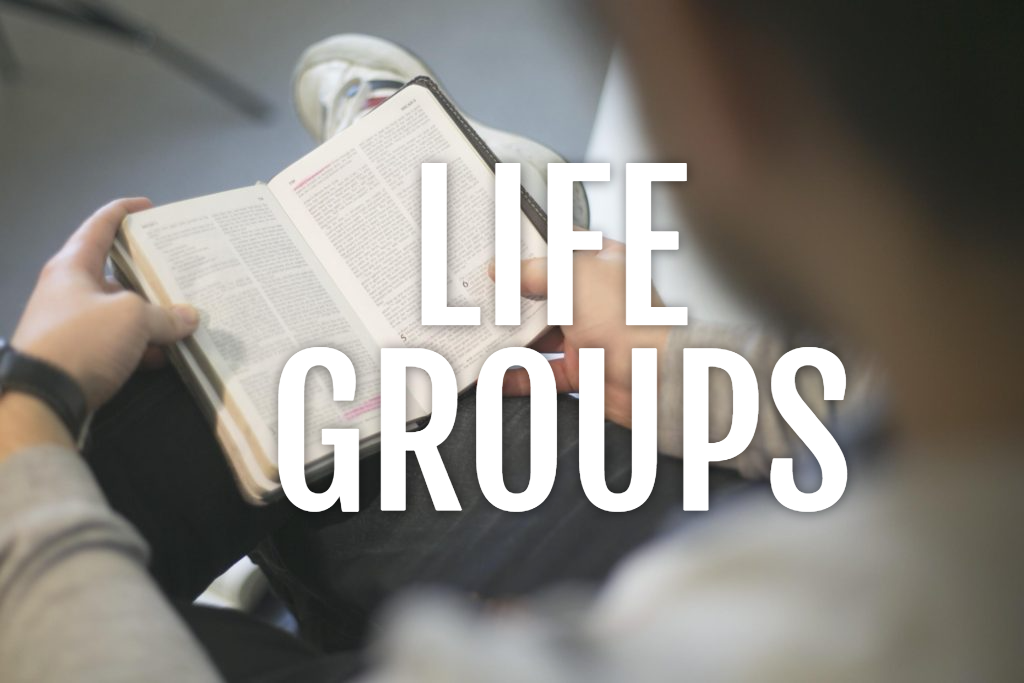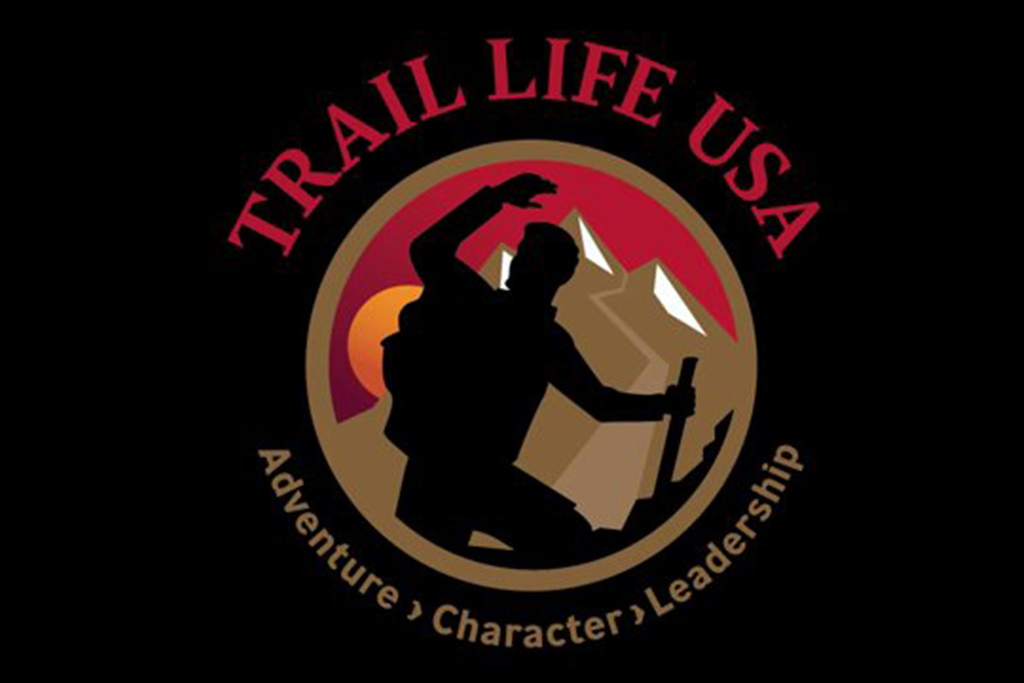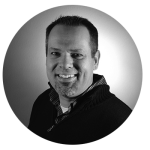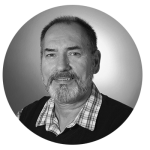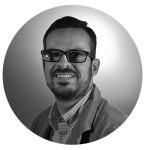 Pastor to Families with Teens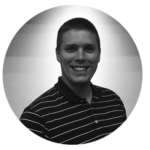 Pastor to Families with Children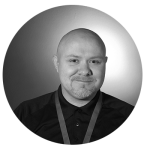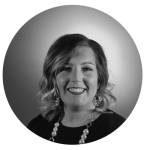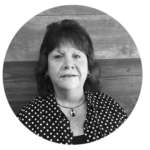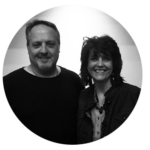 Contact
Office Hours: Tuesday-Thursday 9 AM to 2 PM
Give to Hurricane Harvey Relief
Nazarene Compassion Ministries is already mobilizing to help with the lose and suffering of victims of Hurricane Harvey. You can help buy giving to this effort. We have provided you two ways to give online. You can give directly on the Nazarene Compassion Ministries website or through Gateway Church and we will make sure all the money is sent to this mission.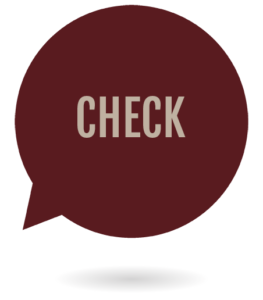 Make checks payable to Gateway Church
Mailing Address:
Gateway Church
255 N. Gerald Lett Ave
Angola, IN 46703